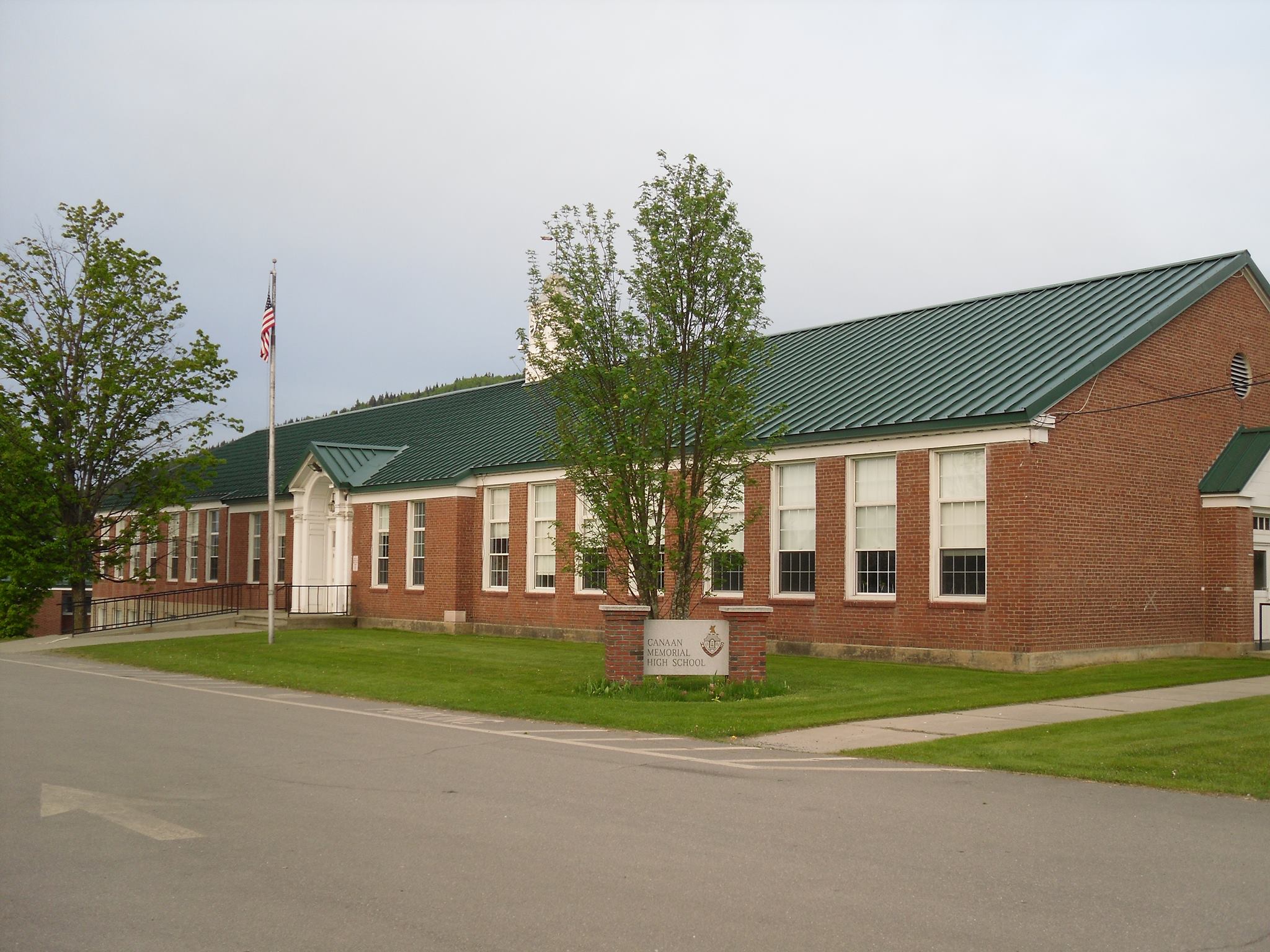 CURIOSITY
CREATIVITY
EXCELLENCE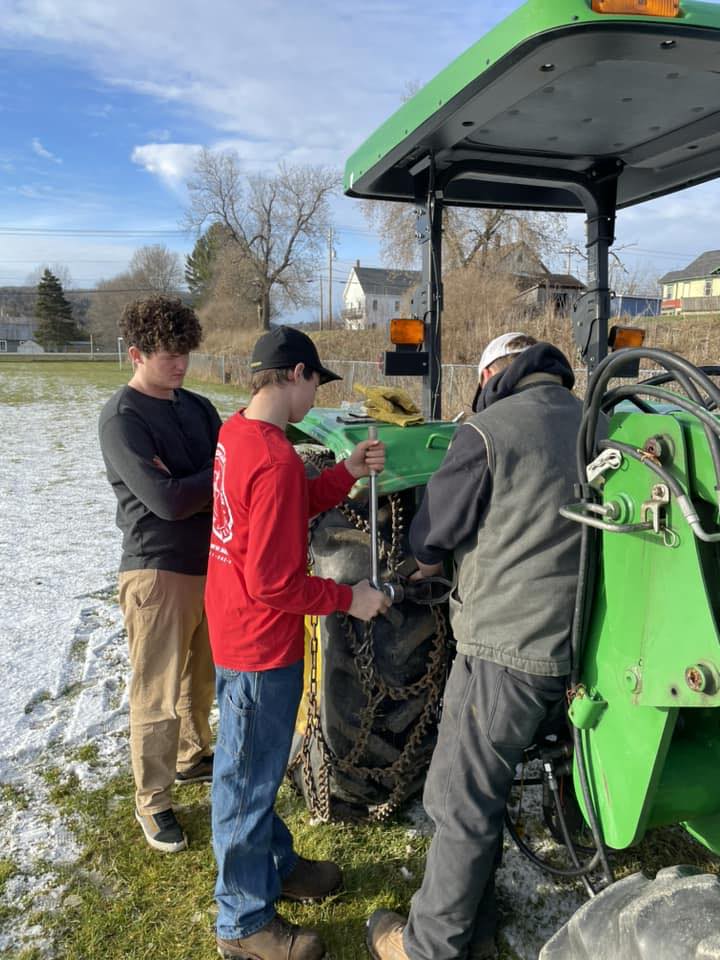 Diversified Agriculture/Na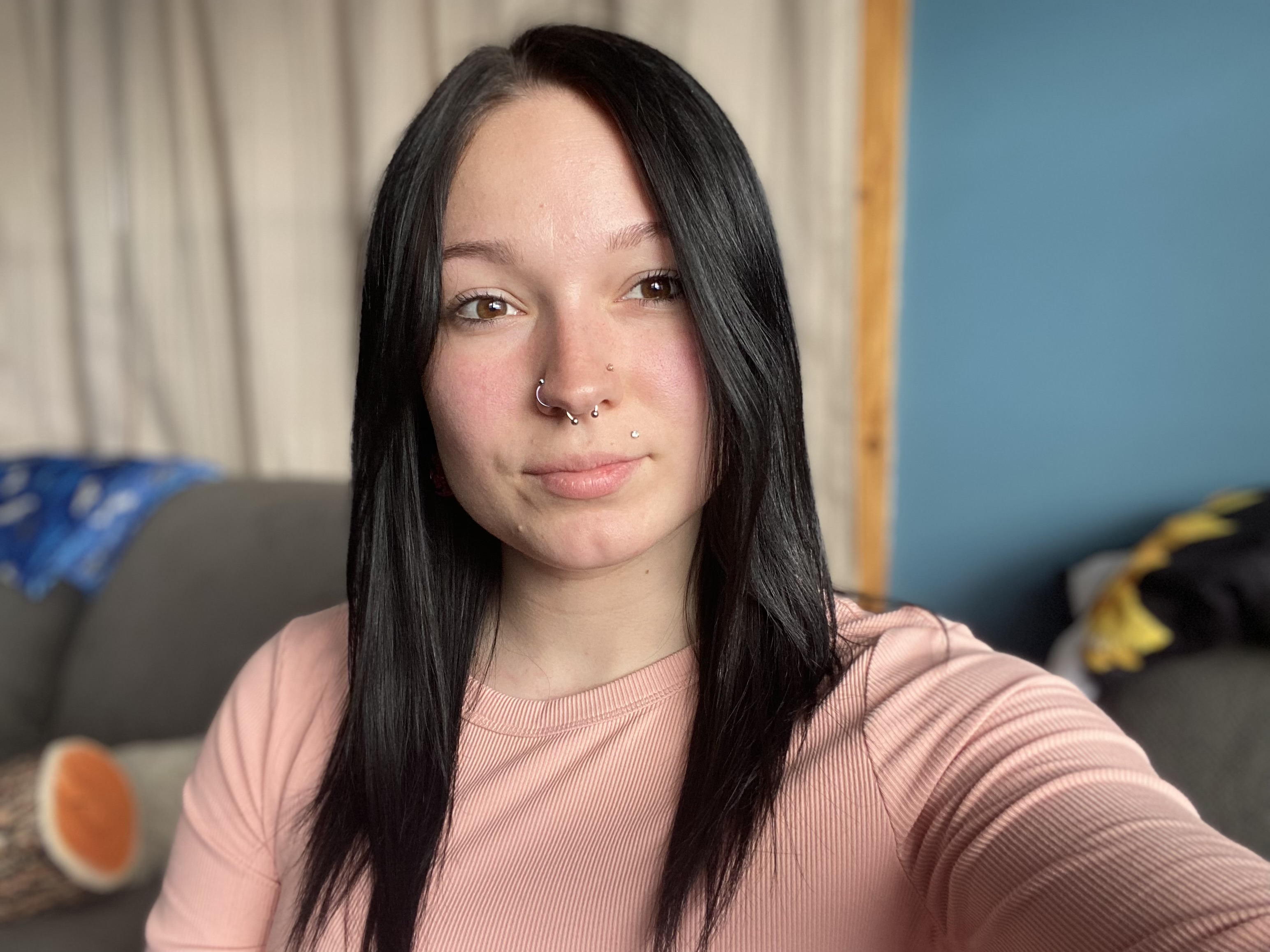 "A person's a person, no matter how small"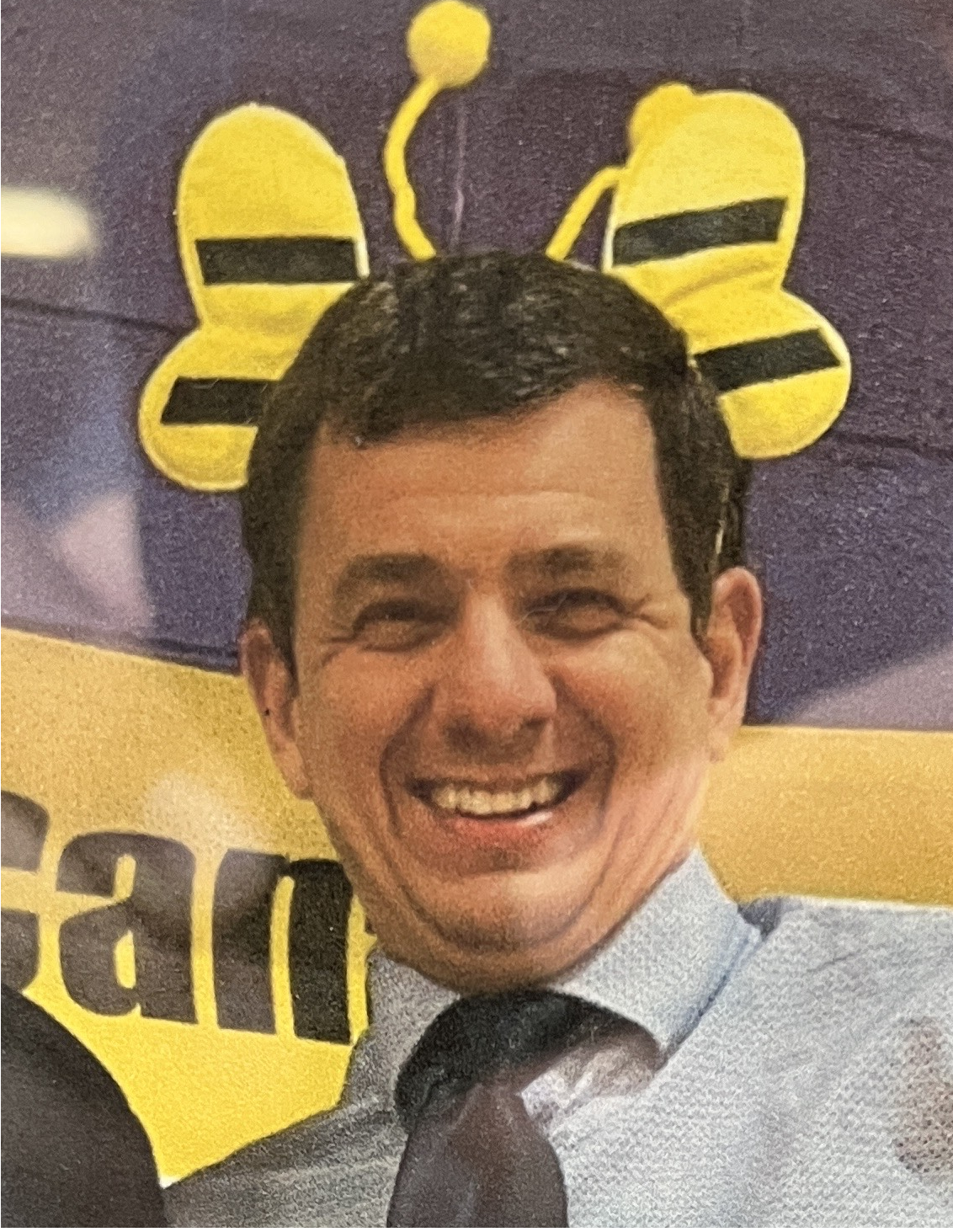 "Do or do not. There is no try'" This quote is a simple lesson in commitment and the power in giving something our all-not just giving it a try.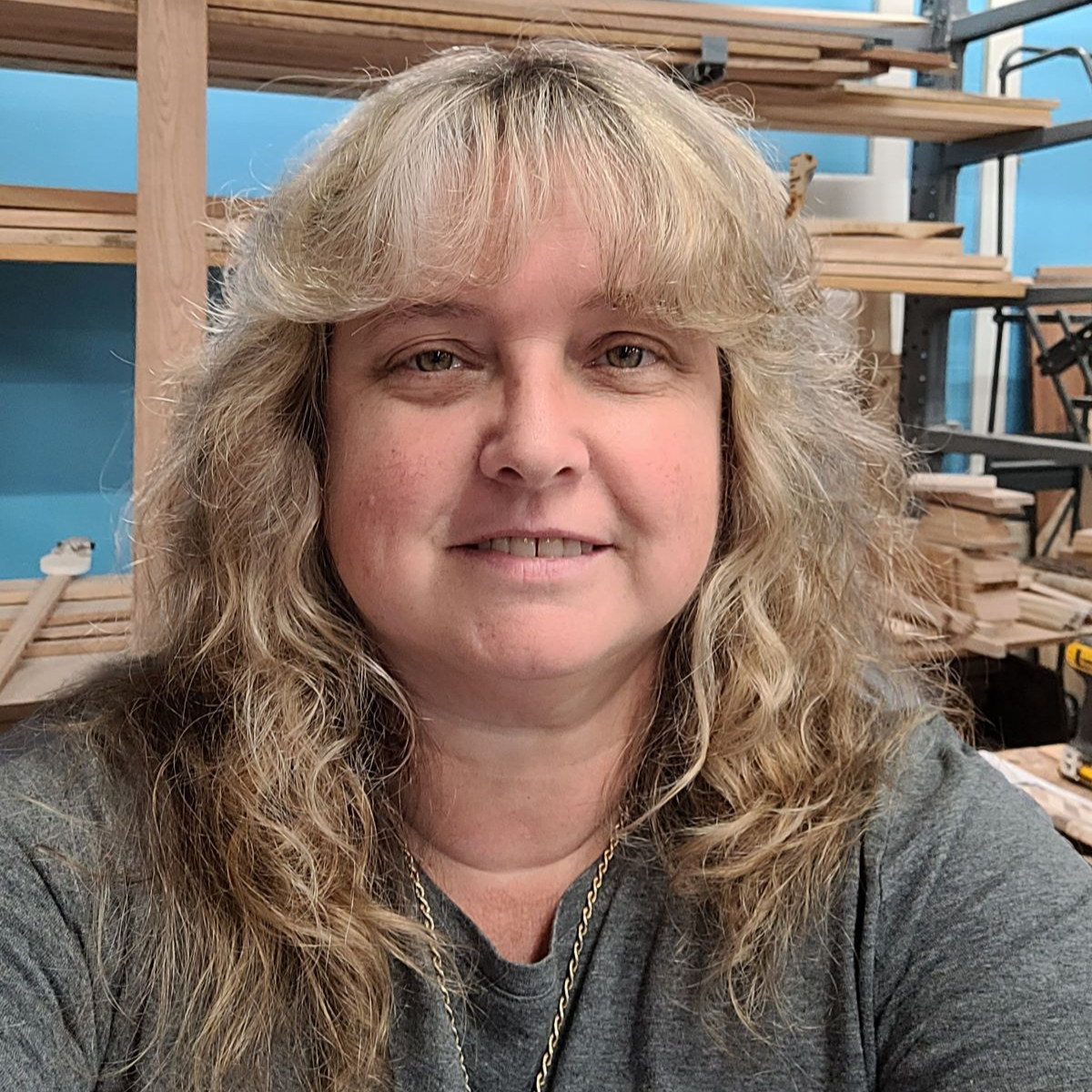 Anyone can become a woodworker, but only a craftsman can hide their mistakes. Hope for the best, prepare for the worst and take what comes.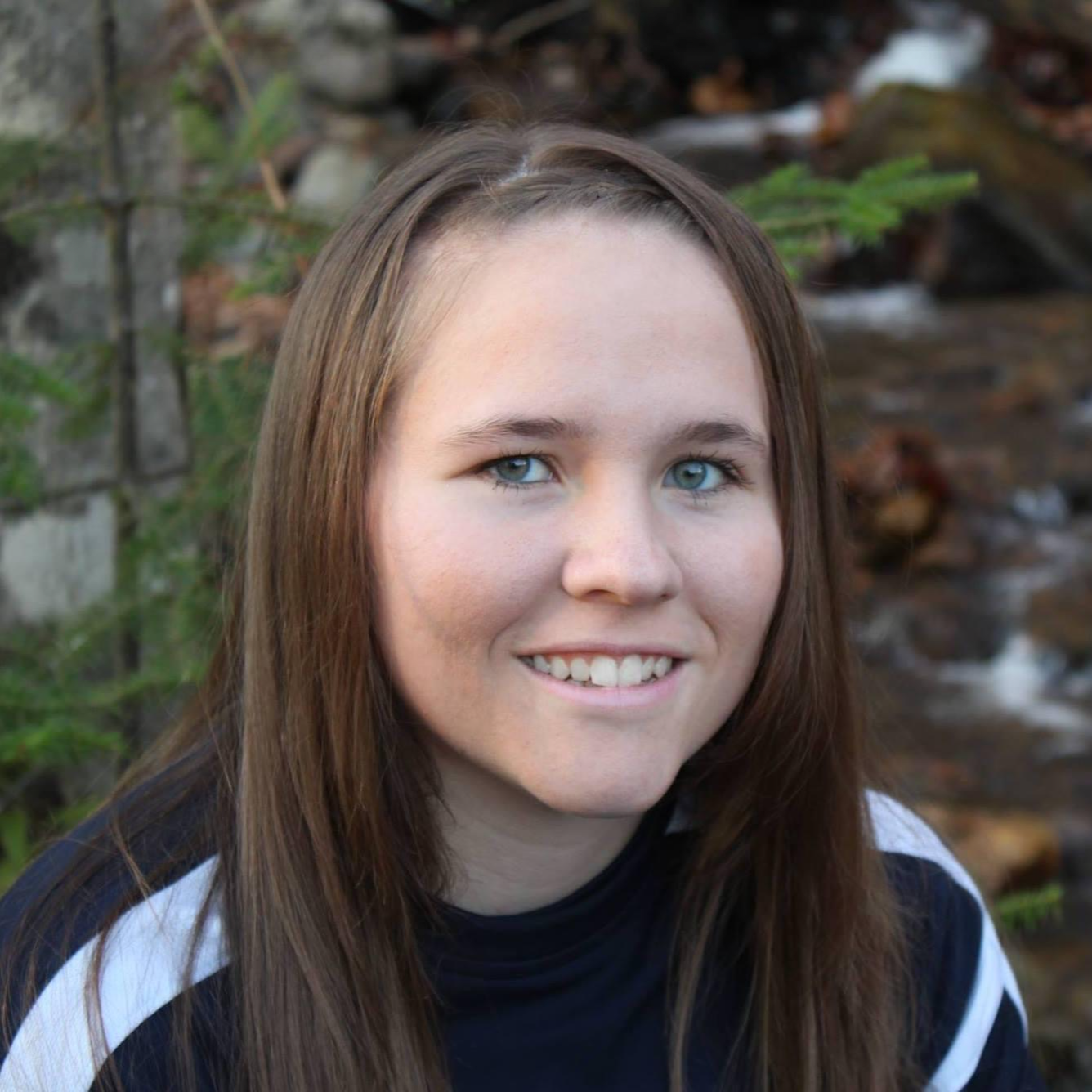 "When in doubt, go to the library"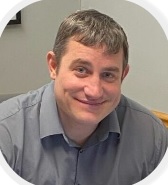 Leadership and learning are indispensable to each other. –